ABOUT ARVID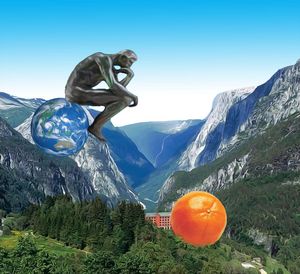 Member of ​The Norwegian Association for Arts and Crafts since 1978.
Masterˋs degree in enamel and metal-art from
Statens håndverk- og kunstindustriskole Oslo. Oslo national academy of the arts.
Enamel and metal art purchased by The Norwegian Arts Council collection,
Vestlandske Kunstindustrimuseum, Bergen.
Nordenfjeldske Kunstindustrimuseum, Trondheim.
Div. public and private collections.
Works today mainly with collage art.
https://www.instagram.com/arvidnorendalgraphics/