Biography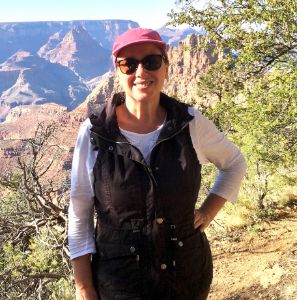 While doing research for the department of Glaciology, I traveled extensively in various arctic and mountainous regions. Having earned a PhD, the findings of my research were published in several scientific journals.
My experiential perspectives have spawned wonderfully creative expressions via acrylics on canvas. Creating bright and vibrant paintings has become a passion.
My ultimate desire is to bring affordable, visual pleasure into your home for daily enjoyment. I would very much love to hear from you as your time allows. I had many exhibitions in Columbus Ohio and was featured in 2013 International Contemporary Artist publication.
I recently moved to Arizona and my collection of Southwest Motives, has been inspired by beautiful colors of the West. 
Elena