Biography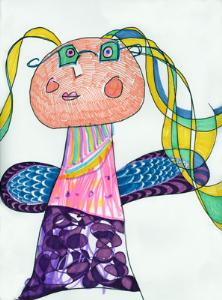 Kennedy graduated with two fine art degrees from Beaux-Arts(an affiliated school with the University of Paris, France)in 1976 and had her first solo exhibit in Toronto,Ontario at Nancy Poole's Studio in 1979. All her work begins with careful selection for quality and durability of materials.
Kennedy has won numerous top awards both in national and international competitions. She has exhibited both in Canada and U.S. in solo, group, private and public galleries, and has reached her public participating in numerous art fairs. Today she is a member of the Ontario Society of Artists and Canadian Artists Representatives of Canada.
Please note: artist retains all copyrights to paintings and their facsimiles. Images are not to be copied or otherwise used without the artist's written permission.